Plumbing services based in Coventry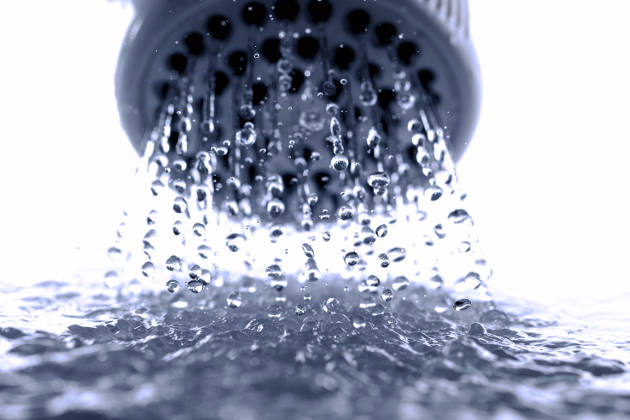 Plumbing services offered throughout Leamington Spa, Stratford-upon-Avon, Warwickshire & Kenilworth
If you are in need of reliable and professional plumbing services in the Coventry or the West Midlands area, Shankster is just a simple phone call away from fixing the problem. Please give Paul a call 024 76683413 or Andrew a call on 07799 560569.
Our expert engineers will be there fast and fully prepared to handle all your plumbing needs. If you have a plumbing problem of any kind, big or small.
Our plumbing services: what we cover
We provide professional plumbing repairs including but not limited to: Baths, showers, toilets, taps, drains, water heater repair and water heater installation. Whatever your plumbing needs might be, we can help you reach a timely and cost-effective solution.
Our highly trained and professional tradesmen take great pride in their work. Our qualified plumbing technicians know that our reputation lies with their performance and professionalism.
Whether you have a plumbing repair or you are considering a full bathroom upgrade we are able to help.
High-quality bathrooms
If you are looking to upgrade your bathroom our experts will work with you to give you the bathroom you want to fit your budget – we can offer a full service including wall & floor tiling, extractor fans & lighting. We take care of the project on your behalf and take out all of the stress and worry involved for you.
Get in touch with all your plumbing needs
Please contact us to discuss your needs, we will be pleased to supply you with a no-obligation quote. To get in touch, you can either give Paul a call on 024 76683413 or Andrew a call on 07799 560569. Alternatively, fill out our website's contact form where we will get back to you as soon as possible. Thank you and we look forward to speaking to you.