Boiler servicing based in Coventry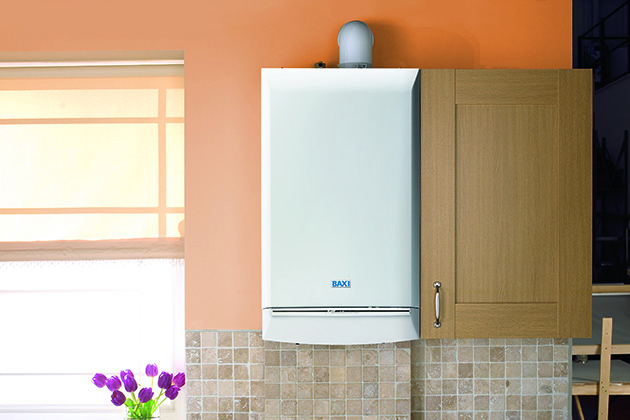 Covering Leamington Spa, Stratford-upon-Avon, Warwickshire, Kenilworth and surrounding areas
At Shankster, we offer boiler servicing to our customers throughout Coventry, Leamington Spa, Stratford-upon-Avon, Warwickshire, Kenilworth and surrounding areas. With over 50 years of history and a reputation for quality workmanship and reliability, we're confident that we can provide you with an excellent service that will leave you completely satisfied. Furthermore, our pricing is very competitive.
Boiler servicing is very important for a number of reasons. First and foremost, servicing will ensure that your boiler is in a safe condition and not posing a threat to you and your home. Secondly, servicing makes sure that your boiler is performing to its maximum potential and not wasting your money on energy bills. We are able to service a wide range of different types and brands of boilers, so whatever boiler you have, please get in touch with us today. You can call Paul on 024 76683413 or Andrew on 07799 560569. Alternatively, please use our contact form to send us a message.
Fully qualified to carry out boiler services
For your full peace of mind, Shankster is a Gas Safe Registered company, meaning that we are fully qualified to carry out boiler servicing to our customers. Please note that only Gas Safe Registered companies and individuals are legally allowed and safely able to carry out work with natural gas boilers. We highly suggest that you check an engineer's or company's Gas Safe credentials before hiring them to carry out a boiler service.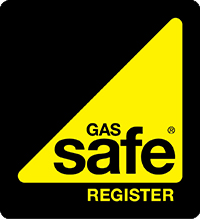 Book your boiler service today
Looking to book a boiler service with an experienced and fully qualified engineer? Then get in touch with us today, please give Paul a call on 024 76683413 or reach Andrew on 07799 560569. Alternatively, send us a message via our website's contact form and we will get back to you as soon as possible. Thank you and we look forward to speaking with you.