Heating services based in Coventry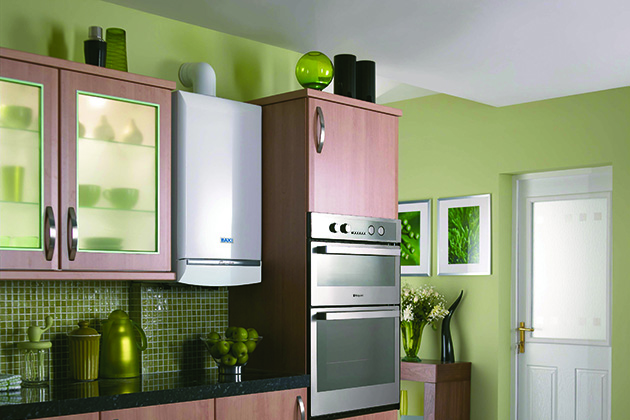 Providing our heating services throughout Leamington Spa, Stratford-upon-Avon, Warwickshire & Kenilworth
We recognise that your heating system is an integral part of your home, keeping you warm when it's cold & heating your water throughout the year. It needs to be able to meet the differing needs of individuals so we work with our customers to give them what they need to meet their expectations & budget.
Serving domestic & commercial clients
We are able to offer both domestic & commercial installations from conventional fully controlled, zoned heating & hot water systems to warm air unit replacements and solid fuel systems. So whether you're a homeowner looking for a boiler replacement or a business in need of having their heating & plumbing requirements met, Shankster are right for you.
Servicing
Regular servicing & maintenance is essential for the efficient & optimum running of your heating system. Annual servicing of your appliances will help minimise costly repairs and maximise their life expectancy. We offer an annual service for your heating boiler every year to ensure it's kept in the best possible condition. To book your annual boiler service with Shankster, contact us today.
Repairs
If the worst should happen we are able to offer an efficient repair service which aims to minimise the inconvenience suffered by our customers in the event of a failure. In case of an emergency, we urge you to get in touch directly by giving us a call so we can treat your emergency with the highest urgency. Call Paul now 024 76683413 or Andrew on 07799 560569.

Interested in our heating services? Please get in touch
If you're interested in any of the above heating services or are interested to find out if we provide a service that is not listed on our website, we'd love for you to get in touch. To contact us, please give Paul a call 024 76683413 or Andrew a call on 07799 560569. Alternatively, leave us a message through our website's contact form and we will get back to you as soon as possible.